Our Story
Building Scholars Since 2005
New Millennium Academy (NMA) is located in Brooklyn center, Mni Sota Makoce (Minnesota) where the original stewards of the land are the Dakota people.
NMA is a KG-8 charter school founded in 2005 to serve the growing needs of the Hmong population in the Twin Cities and currently serves approximately 800 scholars. In 2016, NMA relocated from Minneapolis to a brand new building in Brooklyn Center. NMA offers a standards-based education that is complemented with a Hmong secondary language curriculum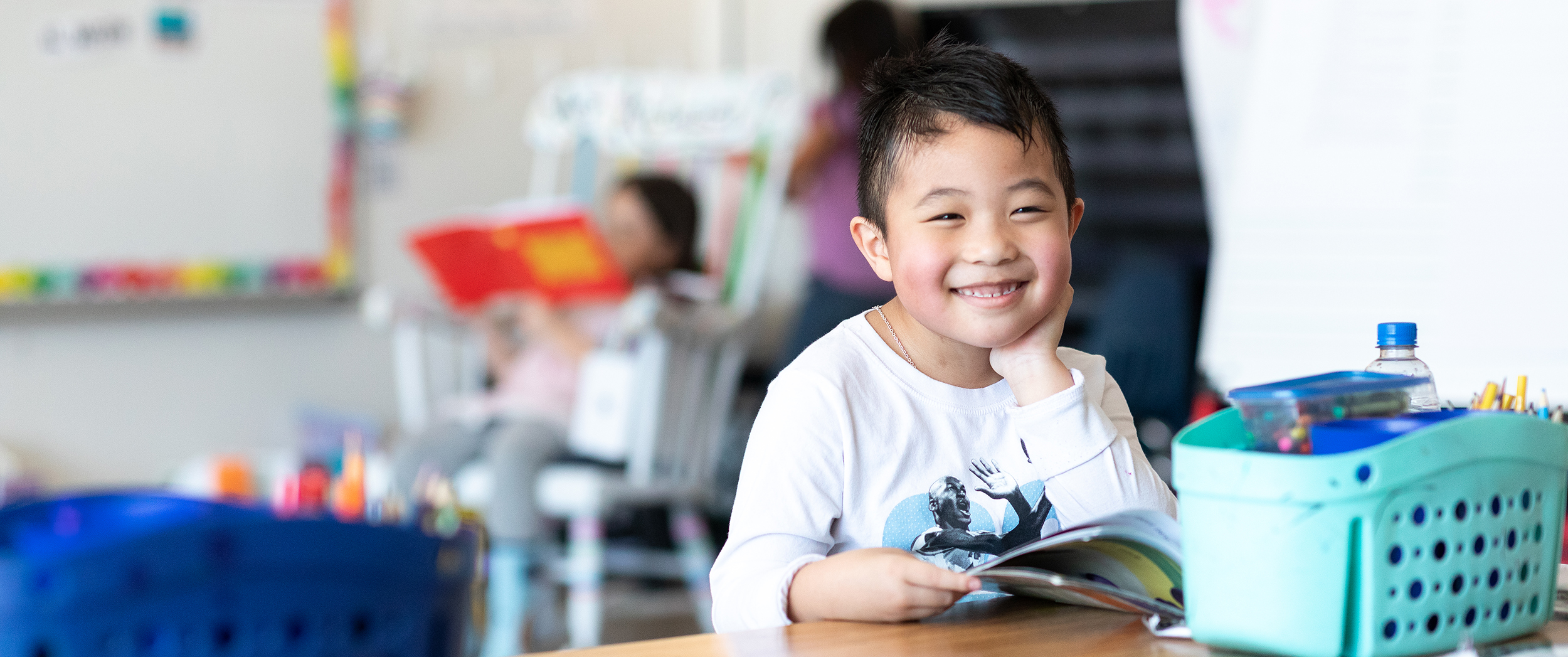 The RHINO Way: Respect, Help, Inspire, Never Give Up, Overcome.
New Millennium Academy (NMA) provides a safe and healthy work and learning environment for all staff and scholars. Please see our Safe and Learning Plan for more information on what we are doing to ensure that everyone in our school community is staying safe.  
Our school is designed to work with everyone.
Support Us
Support New Millennium Academy and their scholars by making a donation today! Your donation will go to support our Community Programs and Services, which focuses on the wellbeing of our school's families and surrounding community members.
Our Vision
New Millennium Academy develops global leaders who transform the world.
Our Mission
The New Millennium Academy community prepares learners for life, engages them in high academic achievement, and fosters Hmong cultural pride and identity.
School Hours
Instructional Learning Schedule: 9:00 AM to 4:30 PM
Hours of Operation without Summer School sessions: 7:30 AM to 5:00 PM
Hours of Operation with Summer School sessions: 7:30 AM to 8:00 PM
Building Hours: 6:00 AM to 8:00 PM