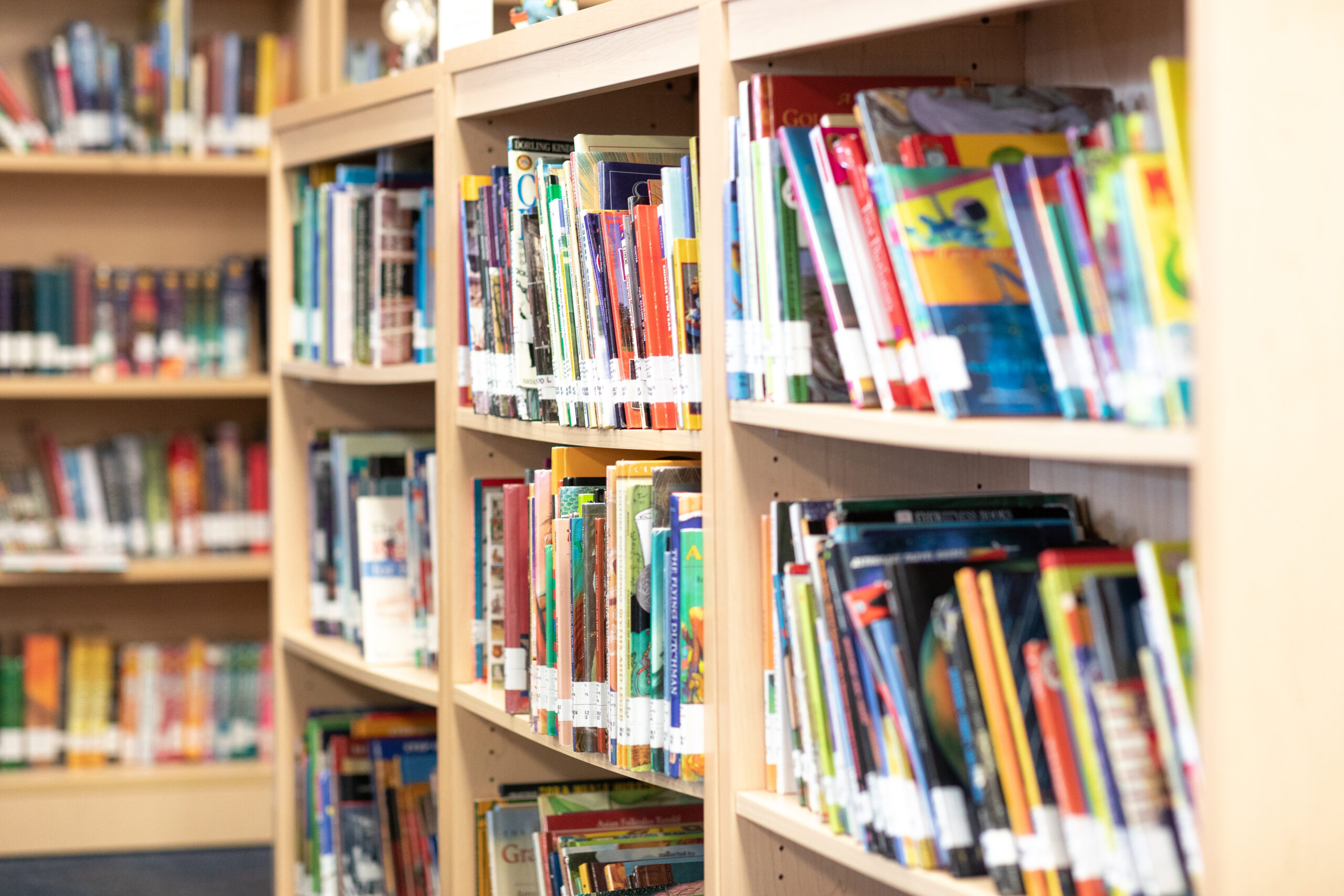 New Millennium Academy's Hnub Tshiab Community Library envisions a community driven space that supports our scholars' literacy goals. The Hnub Tshiab Library is a resource for scholars, staff and community members. 
The purpose of this committee is to address official materials reconsideration requests from the larger school community, including but not limited to NMA's library resources and school curriculum resources.

To learn more about this committee, please contact our front office at (763) 235-7900 and ask to be redirected to the librarian.