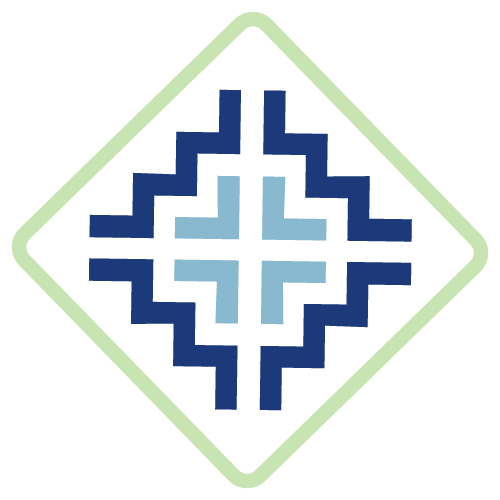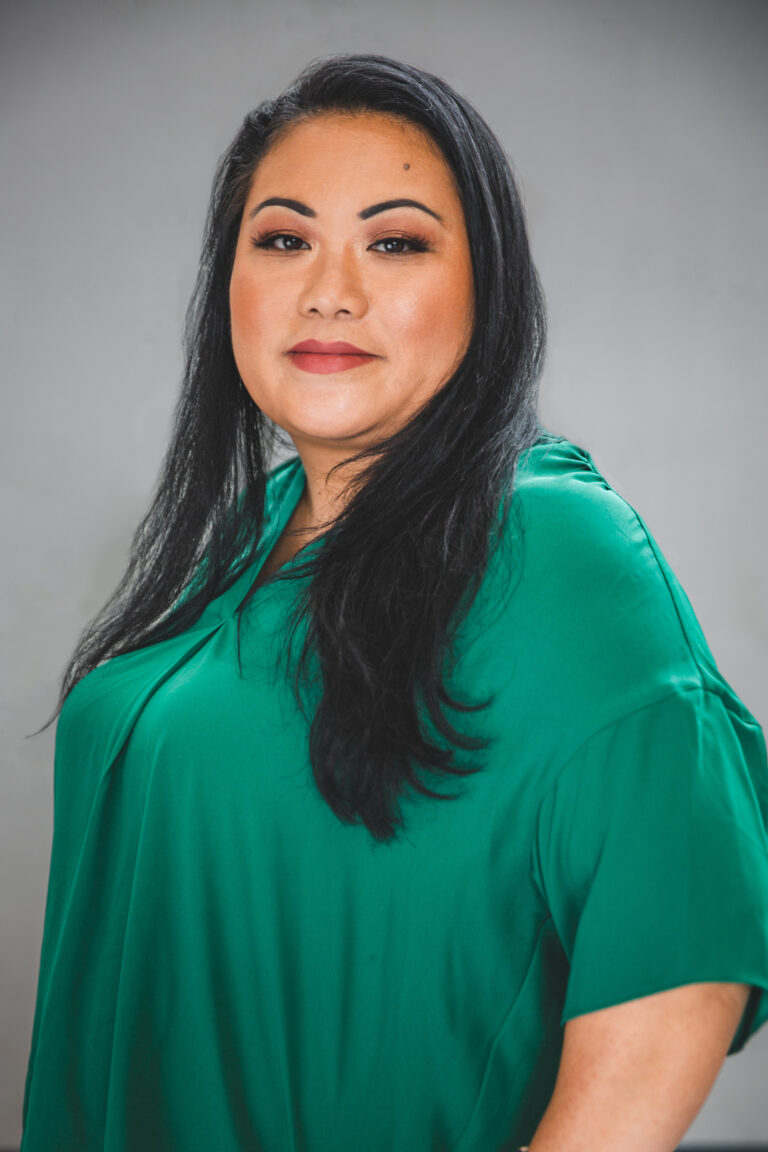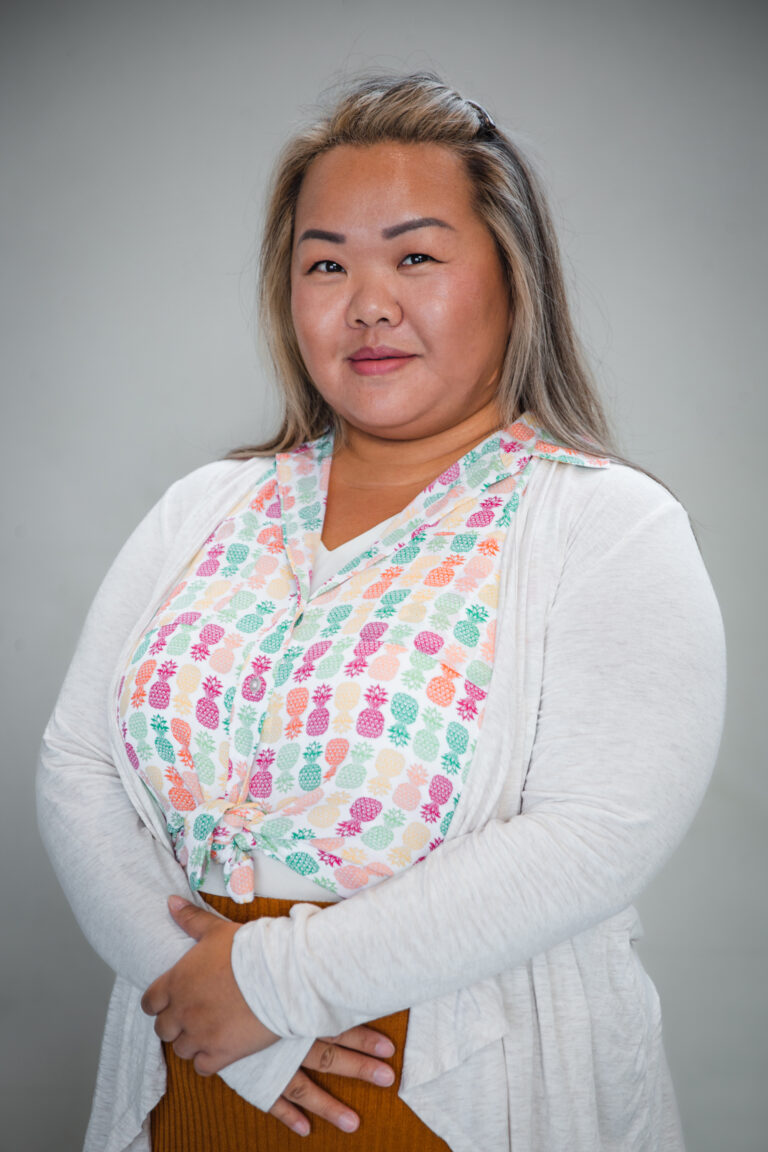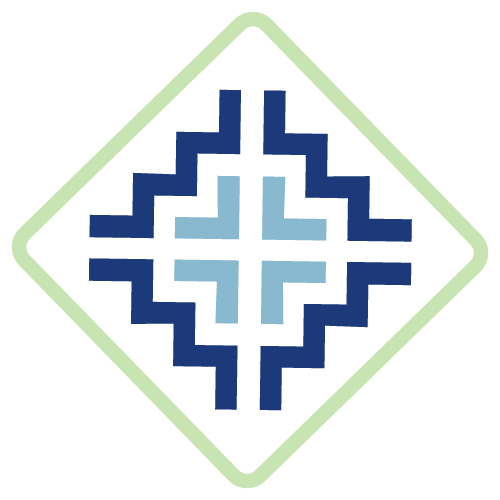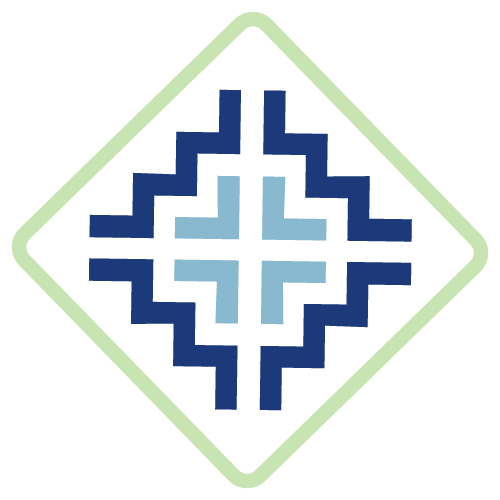 2023 – 2024 Academic School Year
Board of Directors' Meeting Schedule
All New Millennium Academy Board of Directors meetings are held on the 3rd Monday of every month from 6:00-8:00PM at New Millennium Academy's Lecture Hall, unless there is a holiday on that Monday then the BOD meeting is moved to the Tuesday that follows. All board meetings are public and parents, staff, students, and the public are invited to attend. Please use this link to attend remotely via the Zoom platform: LINK.
| | | | | |
| --- | --- | --- | --- | --- |
| Meeting Type | Meeting Date | Time | Agenda | Minutes |
| Regular Board Meeting | July 17, 2023 | 6:00-8:00pm | LINK | LINK |
| Special Board Meeting | July 25, 2023 | 6:00-7:00pm | LINK | LINK |
| Regular Board Meeting | August 21, 2023 | 6:00-8:00pm | LINK | LINK |
| Regular Board Meeting | September 18, 2023 | 6:00-8:00pm | LINK | LINK |
| Regular Board Meeting | October 16, 2023 | 6:00-8:00pm | LINK | LINK |
| Regular Board Meeting | November 20, 2023 | 6:00-8:00pm | LINK | LINK |
| Regular Board Meeting | December 11, 2023 | 6:00-8:00pm | LINK | LINK |
| Regular Board Meeting | January 16, 2024 | 6:00-8:00pm | LINK | LINK |
| Regular Board Meeting | February 20, 2024 | 6:00-8:00pm | LINK | LINK |
| Regular Board Meeting | March 18, 2024 | 6:00-8:00pm | LINK | LINK |
| Regular Board Meeting | April 15, 2024 | 6:00-8:00pm | LINK | LINK |
| Regular Board Meeting | May 20, 2024 | 6:00-8:00pm | LINK | LINK |
| Regular Board Meeting | June 17, 2024 | 6:00-8:00pm | LINK | LINK |
2023 – 2024 Academic School Year
Board of Directors' Emergency Meeting Notice
Meeting Type
Meeting Date
Time
Location
Agenda
Minutes
Emergency Board Meeting
August 16, 2023
4:30pm
3018 67th Ave N, Brooklyn Center MN 55429; 3100 Chelsea Court, Burnsville,
MN 55337; 2001 S. Atlantic Ave, Daytona Beach, FL 32118.
5105 Brooklyn Blvd, Brooklyn Center, MN 55429
Zoom
LINK
LINK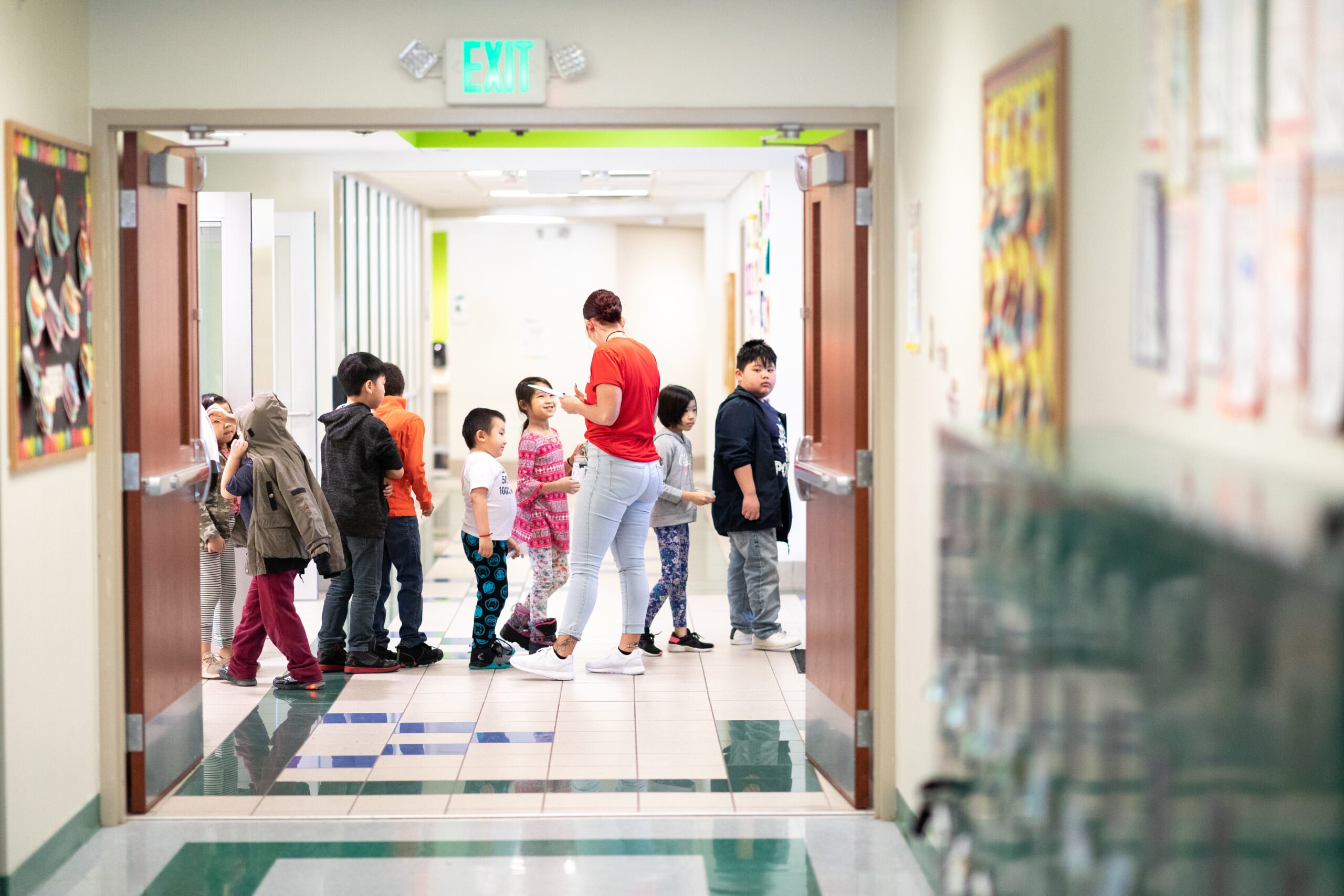 2023 – 2024 Committee Meeting Postings
Facilities Committee Meeting:
Committee Meeting Dates TBD
Finance Committee Meeting:
Committee Meeting Dates TBD
Governance Committee Meeting:
Committee Meeting Dates TBD
Academic Committee Meeting

:
Committee Meeting Dates TBD
Executive Search Committee Meeting

:
Executive Search Committee meetings every Tuesday evening at 5:00 PM CST with this link
| | | | | |
| --- | --- | --- | --- | --- |
| Meeting Type | Meeting Date | Time | Agenda | Minutes |
| Executive Search Committee | August 8th, 2023 | 5:00pm | | LINK |
| | | | | |
Meeting Minutes
The complete list of 2023-2024 minutes will be archived here after the school year ends.

Meeting Minutes

Emergency & Special Meeting Minutes

Special Meeting July 25th 2023

Committee Meeting Minutes
Meeting Minutes

Emergency & Special Meeting Minutes

Committee Meeting Minutes
Meeting Minutes

Emergency & Special Meeting Minutes

Committee Meeting Minutes

Building Company Meeting Minutes
Meeting Minutes

Emergency & Special Meeting Minutes

Committee Meeting Minutes
Meeting Minutes

Special Meeting Minutes
Meeting Minutes

Special Meeting Minutes
Meeting Minutes

Special Meeting Minutes