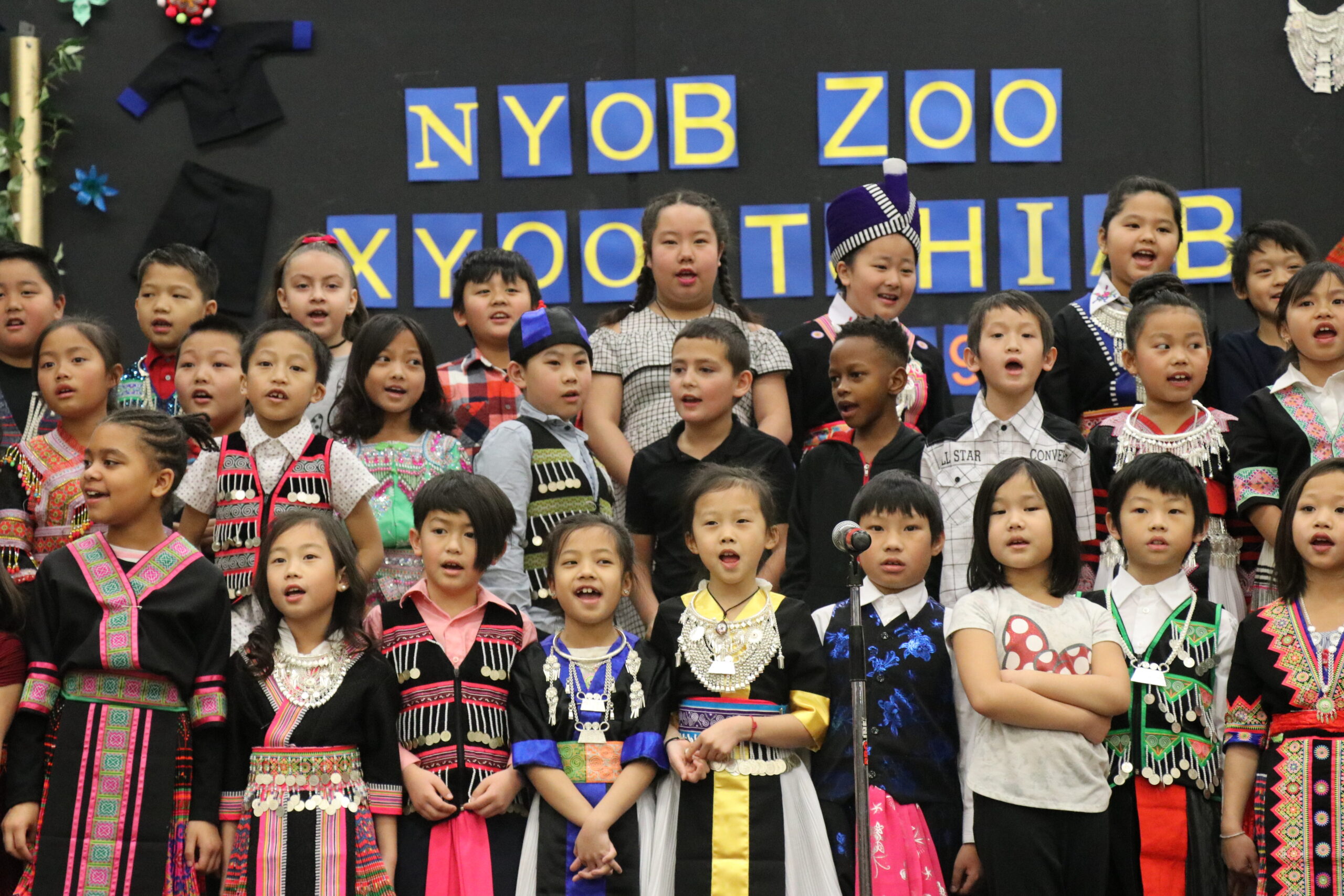 New Millennium Academy's (NMA) Hmong Language and Cultural Heritage Program is offered to all of our scholars. The Hmong Language and Culture Program consists of two Hmong teachers. This year, Hmong classes will meet twice a week for at least 45 minutes. The Hmong program will teach cultural thematic units of study and align to the World Language Standards.
New Millennium Academy Hmong Workbooks
NMA has released our first ever Hmong Workbook for grades K-1 this school year. We are excited to utilize our workbook in the classroom this year with our scholars. We are excited to share and sell our Hmong workbook with anyone who is interested. Please visit Her Publishing to place an order. Our workbook is exclusive to NMA's Hmong curriculum for K-1.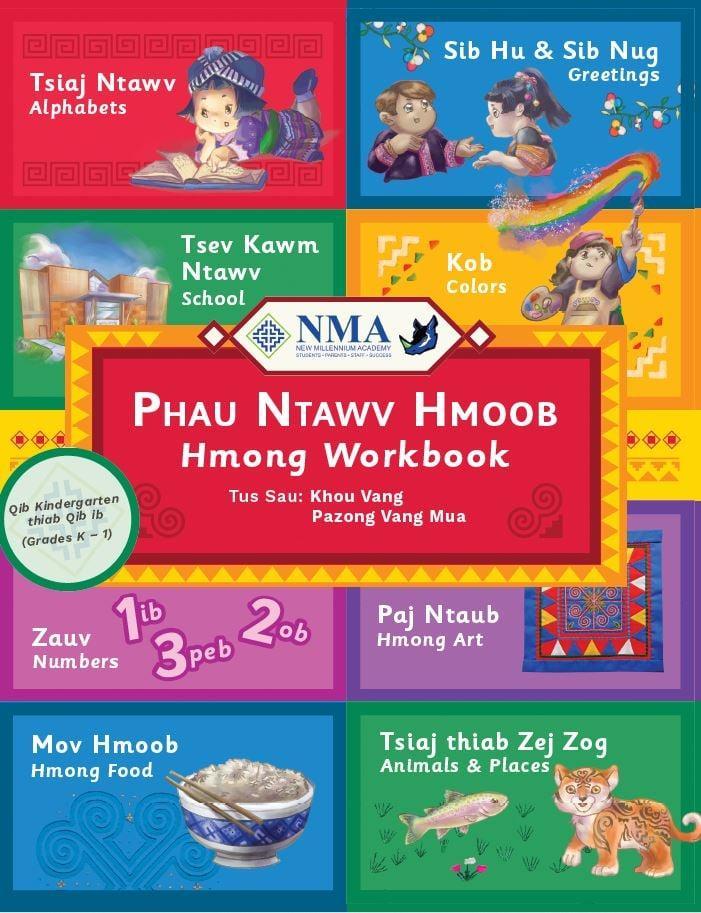 Study Hmong– Hmong website for learning Hmong language and vocabulary

Hmong Lessons– Hmong website that offers resources for Hmong language, culture, and history